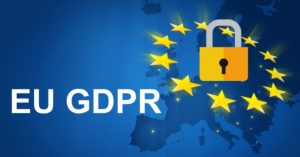 ISO 27701 'Extension to ISO 27001 and 27002 for privacy information management' er publiceret ved udgangen af august 2019. Dermed har vi endelig et certificerbart standard framework for for Privacy og GDPR compliance, med både krav og vejledninger samt mappings.
Informationssikkerhedsstyringssystemet (ISMS) som er defineret i ISO / IEC 27001 er designet til at danne certificerings grundlag for sektorspecifikke krav uden behov for at udvikle et nyt management system.
Implementering
ISO-styringssystemstandarder, inklusive sektorspecifikke standarder, er designet til at kunne implementeres enten separat eller som et kombineret styringssystem.
Symbic/PECB ISO 27001 Lead Auditor  og Lead Implementer kurserne er allerede udvidet med introduktion til ISO 27701 standarden.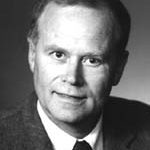 KONTAKT: CEO, ISO 27001 Senior Lead Auditor & Lead Implementer Erik J. Andersen
email: eja@symbic.dk